Azri: The Warrior
A downloadable Games Animation
I'm so excited to share my animation publicly. This is my first time taking a part in a 3D games animation challenge. I wanted to create something unique so, I tried combining the telekinesis with the martial art skill of my character. I used Azri rig from https://www.gameanim.com/ which is an amazing rig and have a lot freedom on this rig. It has controllers for each and everything.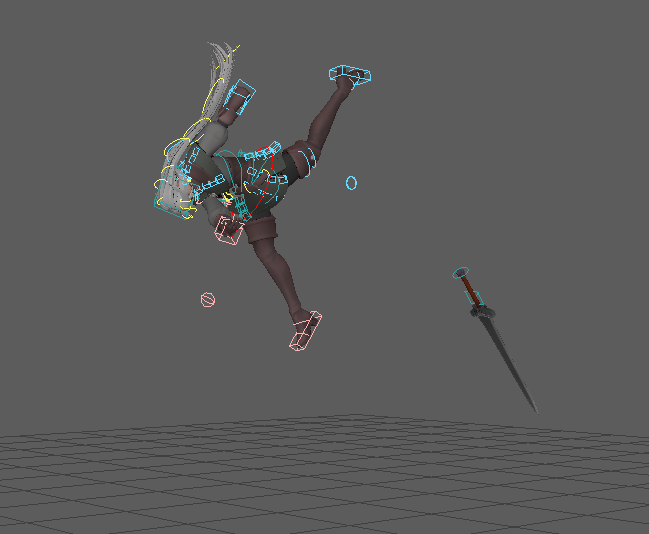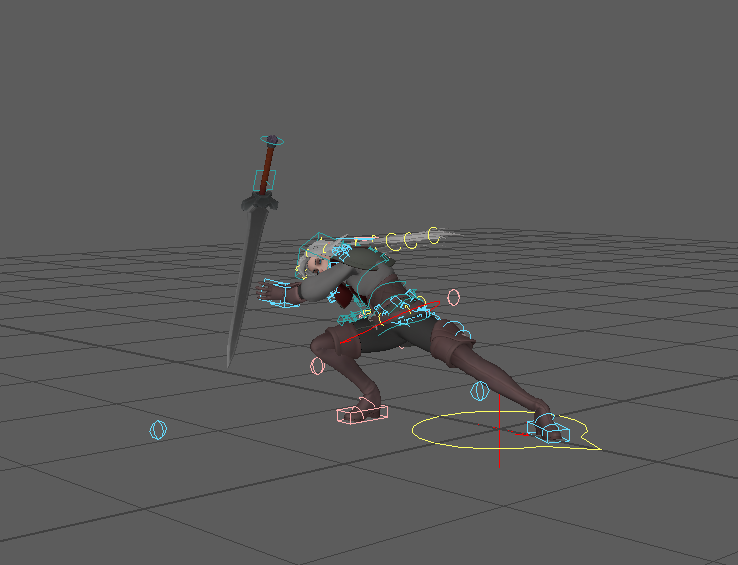 For the environment I used the Multistory Dungeons available for free in Epic Games Marketplace.
Here Is the final video for the animation.
You can follow me one instagram for more of my works.
https://www.instagram.com/sankalp_sharma_00/

Install instructions
These are the file location that has to opened after opening the UE4 project.
Scene Location: Content-> Multistory Dungeons-> Scenes-> First-Person_Demo_V2
Sequence Location: Content-> SDRSContent-> AnimationSeq